Telangana Builders Federation was founded in the year 2013, with a
vision and mission to build a common platform for the real estate
developers to address the challenges that the real estate industry faces.
The main objective of TBF is the development and growth of mid and lower-middle segment builders, acknowledge and encourage them. TBF establishes awareness among the people and media and acts as a knowledge-sharing platform for the different stakeholders of the industry in the Telangana State.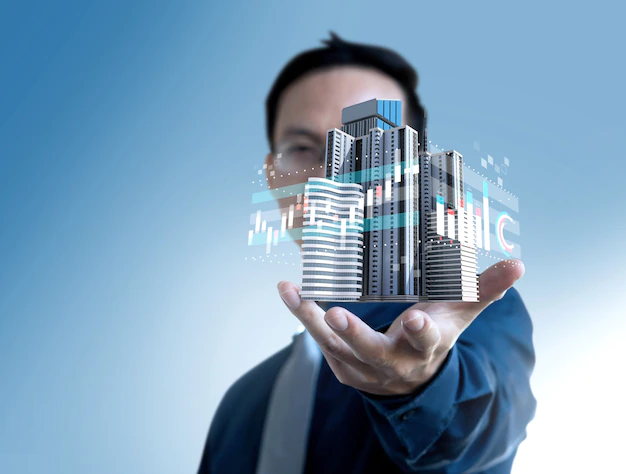 Real estate marketing plays an equally important role for Telangana Builders Federation. Marketing has been simplified by the association, a crucial input to the realty sector's economy. As a result of its property shows and other interfaces, TBF Telangana Builders Federation facilitates well-informed and conducive buying options for the public. All stakeholders have been brought together on a single platform and the doors have been opened for them to grow and gain mutually.
TBF Telangana Builders Federation also offers developers, manufacturers, and banks an efficient marketing channel, with the Property Shows, to contribute to this whole, big value chain. In effect, TBF Telangana Builders Federation provides value to this important process through its credibility and leadership.
To this end, Property Shows have been organized every year.
The dissemination of knowledge
Telangana Builders Federation has garnered a name for itself in the dissemination of knowledge and information in a short period. As a result of the organization's monthly meetings, periodic seminars, and workshops, members get a better understanding of the industry, the shape of things to come, and the overall picture from the ground up. Many people have benefited from the knowledge and experience of the experts and guest speakers at these events.
We at TBF, continue to make a conscious effort to bring transparency and protect the interest of homebuyers. The TBF has established a Consumer Grievance Redressal Forum (CGRF) where aggrieved buyers can register a complaint against member developers and get their issues resolved as soon as possible.
TBF also works on a social development agenda through its skill development initiative and encourages its members to practice environmentally friendly construction techniques.
Looking for Telangana Builders Federation Membership?