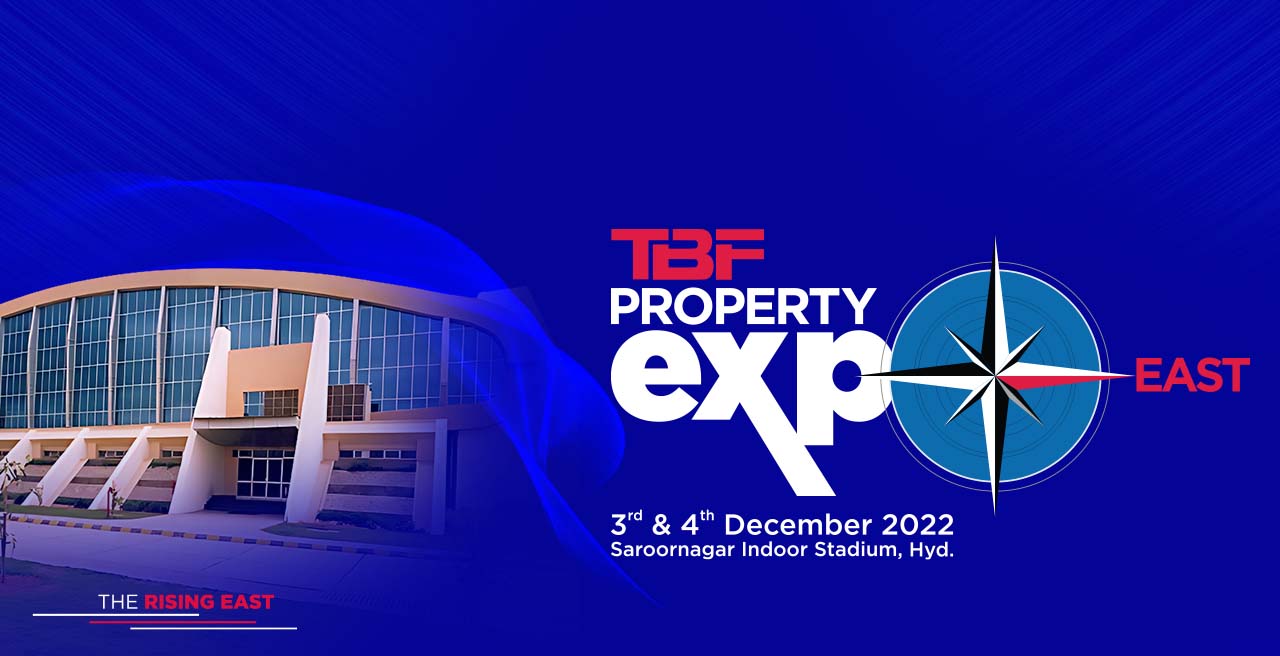 SSET HUB EXPO WEB COVER PAGE (1)
Welcome To TBF Telangana Builders Federation
Telangana Builders Federation Stands Out In The Telangana Realty Sector.
TELANGANA BUILDERS FEDERATION- TBF, is a shining star in the realty sector of Telangana. Today, the TBF is home to over 950 members, including many leading developers and builders. The TBF is a self-regulatory promoter body for the Telangana real estate industry. It is the vision of TBF to promote the development of the real estate sector by creating conducive policies, developing new technology, and promoting primary demand.
The TBF was envisaged as a platform where government, industry, and the public could discuss various problems and opportunities face-to-face, resulting in a speedy resolution. Its mandate is to promote transparency and ethics in the Indian real estate industry and transform the unorganized sector into a mature and globally competitive market.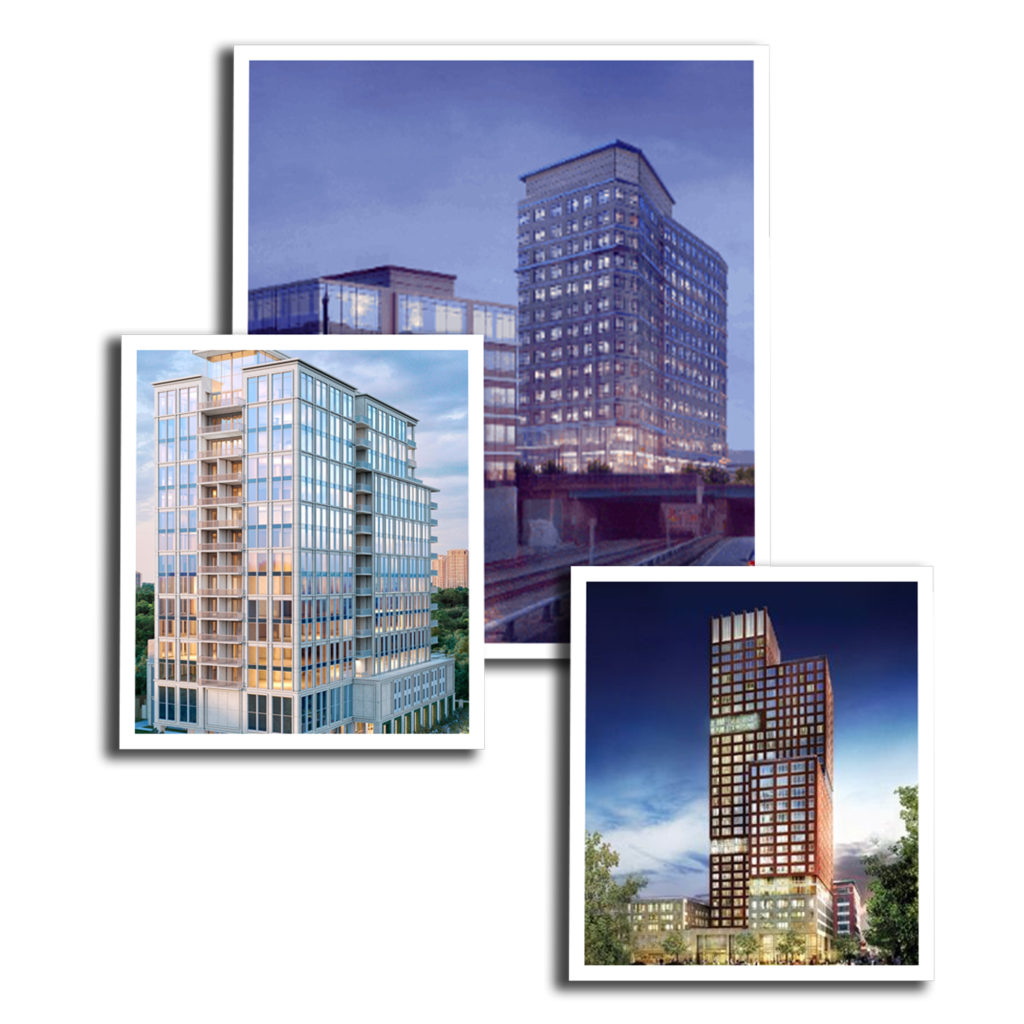 Telangana Builders Federation
The Telangana Builders Federation was formed to address problems and policy issues related to:
Real Estate development

Urban Development

Reforms regarding land titles and transfer of property

Single window clearance for developers and builders

Encourage young entrepreneurs and professionals to develop the talent pool for the industry

Environmental protection

Action plan for sustainable development of Hyderabad and Urban centers of Telangana

Contribute to the development of the brand Hyderabad and position it as a global city
Builders

Land Developers

Land Poolers

Architects

Banks & Financial Institutions

Strategic Experts

Consultants and Professionals involved with Real Estate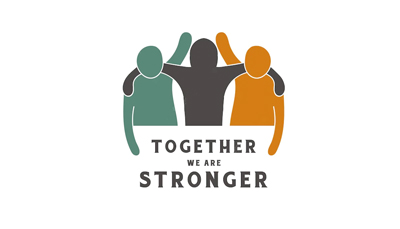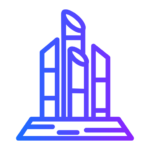 Skill Development Workshops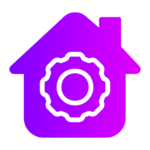 Mitigate Issues With Govt Bodies
Developing Professionalism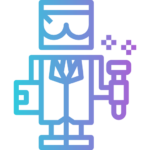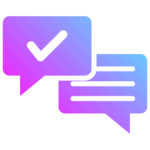 Telangana Builders Federation
The Association is a welfare association of its members.